NATIVE FLOWERS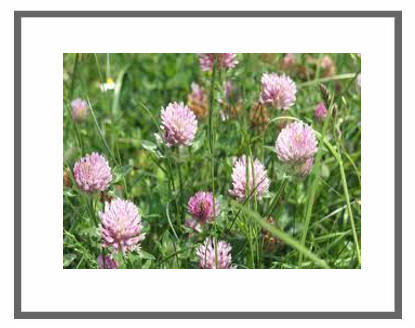 Going for a hike or walking through a meadow we are easily enticed by native flowers that look so beautiful in their natural habitat that you canít help but want to take them home. Unfortunately without proper care when picking these flowers many are soon discouraged as these once beautiful blooms are now droopy and wilted in the vase at home.
Wondering if there is a trick ...yes there is but you need to be prepared
As with all flowers as soon as they are cut it is essential to be immediately placed in water to keep them well hydrated. Remove all foliage from the lower area of the stems and recut prior to placing in water. If stems are woody in nature splice up the middle of the stem with a sharp cutting knife as well to allow quick intake of water - a dash of non-iodized table salt helps the stems absorb water.

The ideal time for harvesting your flowers is always early morning while the dew is still on the flowers. The best choice in flowers is to look for flowers that are just on the cusp of opening in order to get the most out your selection.

Allow the flowers to hydrate properly for two to three hours in a cool location away from direct light
In working with native flowers and greenery it is best to choose for cutting natives that have interesting shape and texture in their form, leaves, stems and texture. As in nature there should be a balance between foliage, flowers and branches in your design.
Working with native flowers also provides the opportunity to be ecofriendly however many will become frustrated in attempting to create a shape in their arrangement with these delicate stems. The trick is to create a support system in the vessel either by building an armature using branches of dogwood or willow bound together or by using a ball of coated chicken wire at the bottom of the vessel through which the stems may be placed. It is best to minimize your colour selection to three colours at best to create an elegant and natural feel to your design. Embrace the uniqueness of the shape of your stems and allow them to be the guide in creating a beautiful, unique and organic design. To prolong the life of your flowers disinfect your vessel and change water daily remembering to recut your stems each time. Make sure to remove any stems that may be rotting to avoid affecting the balance of your arrangement and always keep your design away from heat and bright light. Be inspired.